Special guest Robert Yori of EnTech joins the podcast to talk about the annual Design Technology Summit (DTS) events, overarching themes and experience sharing, using empathic techniques when working through ways to engage leadership in their adoption and continued digital transformations, how to share and cross-pollinate those ideas to elevate the profession together, technology as a means to an end, working as a group to advance ideas across institutional silos, and more.
⭐⭐⭐⭐⭐ Please rate and review the TRXL podcast on Apple Podcasts (or wherever you listen) and don't forget to subscribe to the show and share this episode if you enjoyed it!
Links
Sponsor
ArchIT
ArchIT offers Complete IT Solutions for Architecture, Design, and Engineering firms. Tired of dealing with generic IT providers? Visit www.getarchit.com and schedule your free consultation. Technology is your competitive advantage.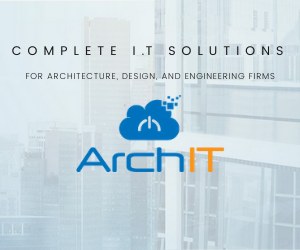 Twinmotion
Twinmotion is a real-time rendering solution used by architecture, engineering, and construction professionals to create high-quality imagery, client presentations, and interactive experiences that help communicate your BIM data and design ideas, fast. Visit twinmotion.link/trxl and try Twinmotion for free.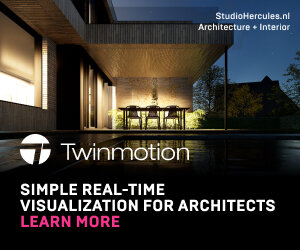 Monograph
On August 12, Monograph is hosting Section Cut, a virtual conference dedicated to firm owners and operation leaders. Hear from leaders at Lake|Flato, SOM, Workshop/APD, Colloqate, and more! Reserve a seat today by visiting https://sectioncut.com/?ref=trxl.