AEC Industry
051: 'A Closet Full of Hats', with Randall Stevens
A conversation with Randall Stevens.
Special guest Randall Stevens of AVAIL joins the podcast to talk about some of the more difficult problems in AEC, the struggle of different team members having different incentives, assets and liabilities, vulnerability, and so much more.
⭐⭐⭐⭐⭐ Please rate and review the TRXL podcast on Apple Podcasts (or wherever you listen) and don't forget to subscribe to the show and share this episode if you enjoyed it!
Links
Sponsor
These sponsors help make this episode possible:
ArchIT
ArchIT offers Complete IT Solutions for Architecture, Design, and Engineering firms. Tired of dealing with generic IT providers? Visit www.getarchit.com and schedule your free consultation. Technology is your competitive advantage.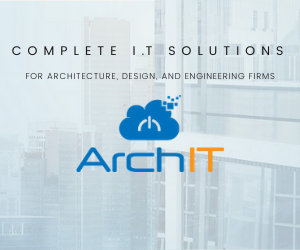 Twinmotion
Twinmotion is a real-time rendering solution used by architecture, engineering, and construction professionals to create high-quality imagery, client presentations, and interactive experiences that help communicate your BIM data and design ideas, fast. Visit twinmotion.link/trxl and try Twinmotion for free.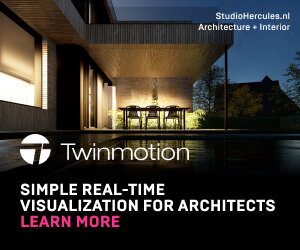 Monograph
On August 12, Monograph is hosting Section Cut, a virtual conference dedicated to firm owners and operation leaders. Hear from leaders at Lake|Flato, SOM, Workshop/APD, Colloqate, and more! Reserve a seat today by visiting https://sectioncut.com/?ref=trxl.